Featured Products
Changing lives on both sides of music through mentorship, business advice, industry guidance, dynamic music production, various types of vocal training, & project consultation

EXAMPLE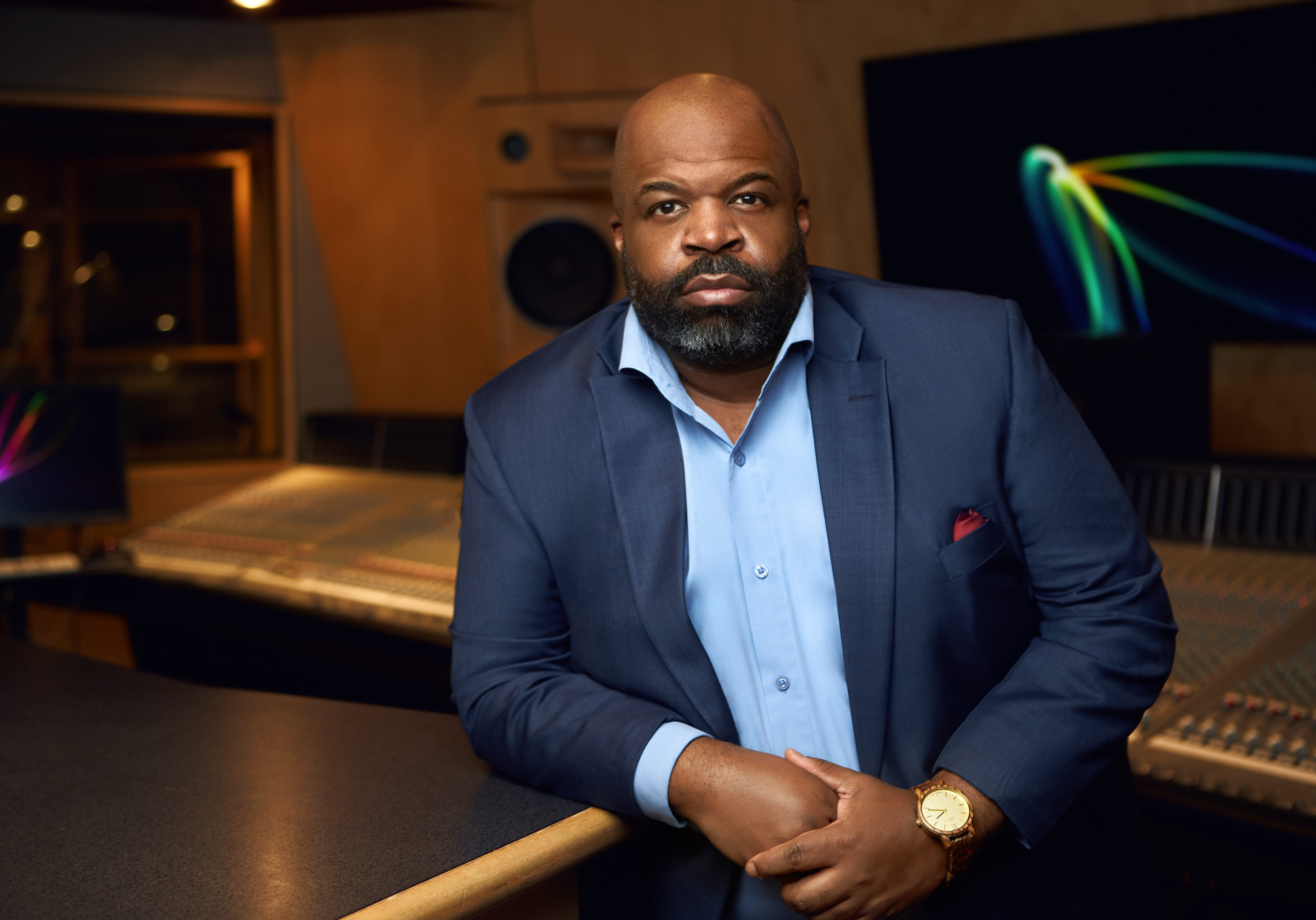 Hi, I'm Asaph Alexander Ward
Asaph Alexander Ward is a successful music producer, life coach, and clinician who masterfully executes his craft and brings continuity to the sound of the music community. Asaph's experience is expansive. Specializing in Top Quality Production from bringing continuity to the band and singers. High quality music production ranging from Film Scoring to Music Branding. Taking weaknesses within the production and making them stronger.
Now having produced over 50 albums with a style dubbed as "The Asaph Sound," Asaph has earned industry recognition for producing Grammy, Dove, and Stellar Award winning albums.
Kim Burrell, Clark Sisters, Donnie McClurkin, Yolanda Adams, Fred Hammond, Marvin Winans, Vicky Winans, Mary J. Blige, Faith Evans, Fantasia, Boys To Men and many more.
Welcome to Asaphversity

Check your inbox to confirm your subscription